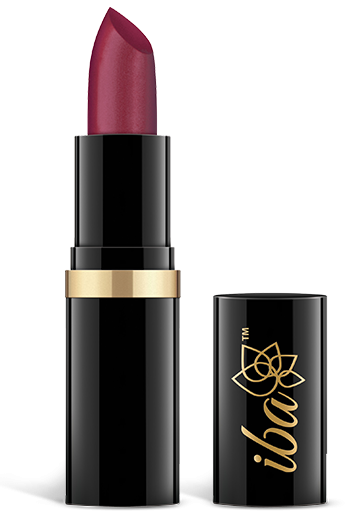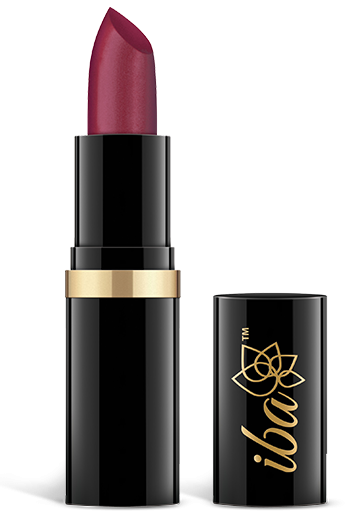 Iba Pure Lips -A40 Berry Blast Moisture Rich Lipstick
Moisture Rich Lipstick-A40 Berry Blast
Iba's amazing range of Halal Certified & Vegan range of moisture rich lipsticks!
Iba is proud to present halal certified & vegan lipsticks which are 100% free of pig fat, lanolin, carmine, other animal-based ingredients and harmful preservatives such as parabens
Highly pigmented
Moisture rich formula does not dry the lips
Vitamin E enriched for extra nourishment
Preservative free formula
Net Weight: 4 g
MRP: Rs 210 (incl. all taxes)
Country of Origin: India
Disclaimer:
Iba products do not contain animal derivatives and are safe to use. However, please do conduct a patch test on your skin/hair before use to rule out any allergies or reactions.
Iba only uses high-quality, potent and effective ingredients. However, actual results may vary from person to person.
Iba does not guarantee specific results and if you are not satisfied with the product, please contact our customer care who will then initiate refunds/returns subject to Iba's terms & conditions.