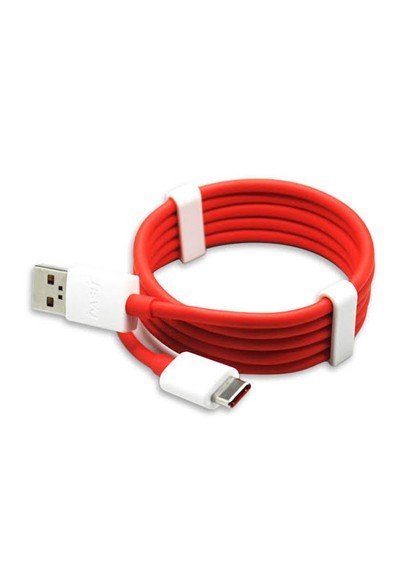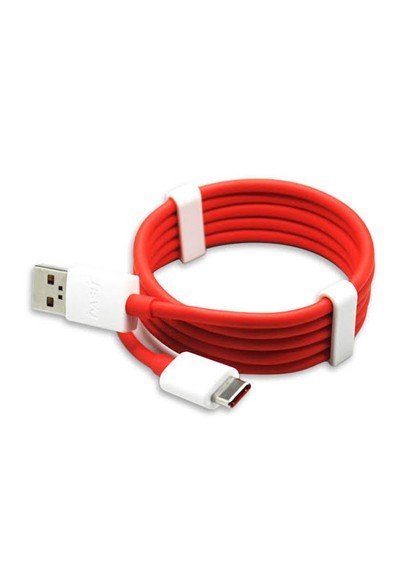 Case Plus Dash Compatible Dash & WARP OG Fast Charging and Sync USB Type C Cable Suitable for One Plus All Type C Devices (Dash Cable, RED) (oneplus Dash Cable(RED))
???????? Dash Charge: It Contains 2 Pack Type-C Dash Fast Charging Cable gives 60% Charge in 30 Minutes With 5V & 4AMP Charging Speed.

???????? Dash Charge Supported Devices : Oneplus 3, Oneplus 3T, Oneplus 5, Oneplus 5T, Oneplus 6, Oneplus 6T , One Plus 7 Up to 480 Mbps data transfer speed; power output up to 5V, 4 Amp (Dash Charge Supported) ???????? This cab

???????? This cable with the help of Auto Detect Technology: Detects your device and charges it at its fastest supported speed as compared to other generic cables.

???????? Feel the superior Dash Charge experience on the go in your car. Reversible Type C connector helps insert the cable always the right way.

???????? It is designed to fully protect your device from damaging excessive current.Copper core thick+Multilayer shielding, Anti-interference, Protective circuit equipment.